Lesson
Gambling
What is Gambling?
Gambling: Taking part in any game or activity in which you risk money or a valuable object to win something of value, resulting in the participant either winning or losing to someone else.
Gambling is impermissible by the Quran, Sunnah and legal consensus.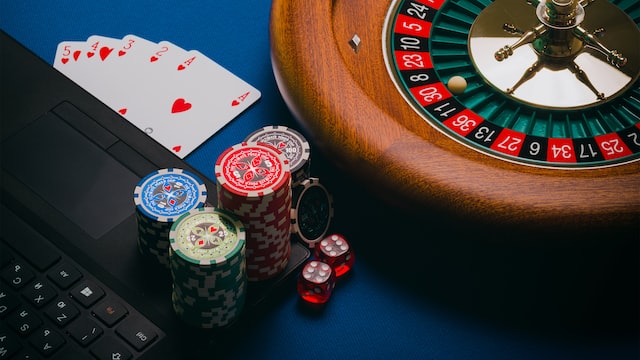 There is a benefit for the one who wins in gambling and the one who gambles, but Allah clarifies that the sin and harm are more significant than the benefit. He says: (They ask you, ˹O Prophet˺ about intoxicants and gambling. Say, "There is great evil in both, as well as some benefit for people—but the evil outweighs the benefit.") [Al-Baqara: 219].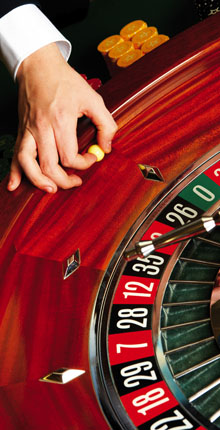 Allah says: (O believers! Intoxicants, gambling, idols, and drawing lots for decisions1 are all evil of Satan's handiwork. So shun them so you may be successful.) [Al-Maidah:90]
Harms of Gambling on the Individual and Society:
1. Every game where there is a winner and a loser: For instance, a group of players play with cards, and each player puts money down; whoever wins the game takes all the money.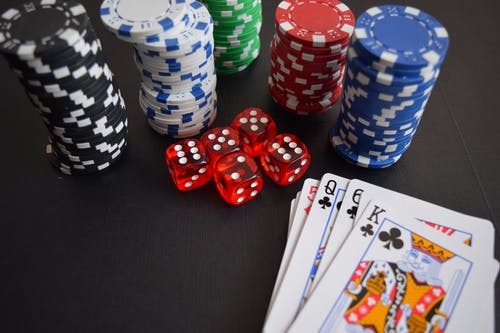 2- Betting on the victory of a team or player: A betting person places money on the victory of his team or player. If his team wins, he wins money; if his team loses, he loses money.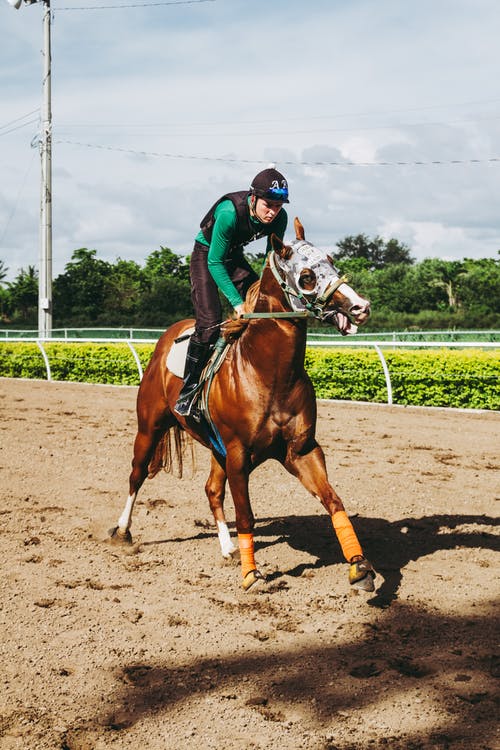 3- Lottery and scratch cards: A person buys a card for a dollar and gets a chance for his card to be chosen, if it gets chosen he wins more than the price of the card, whether that happens often or not.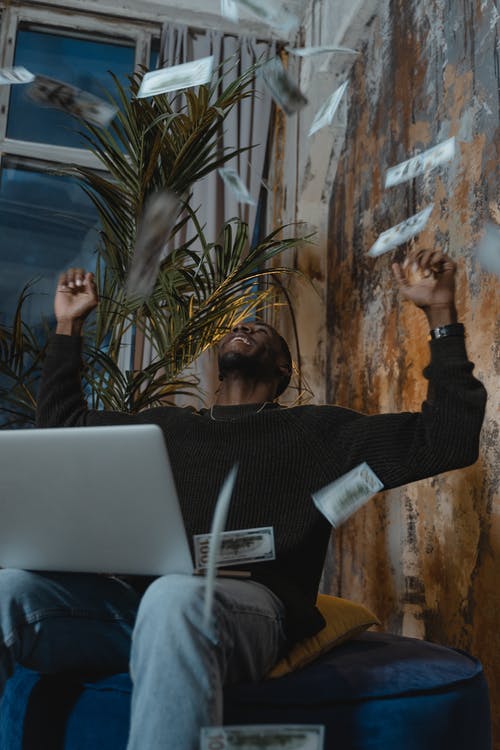 4- Participating in competitions by telephone or sms messages that are more than their usual cost, as well as all mobile, electric, and electronic games, or via websites, where the player has two possibilities: to earn or lose money.